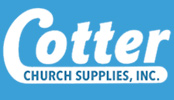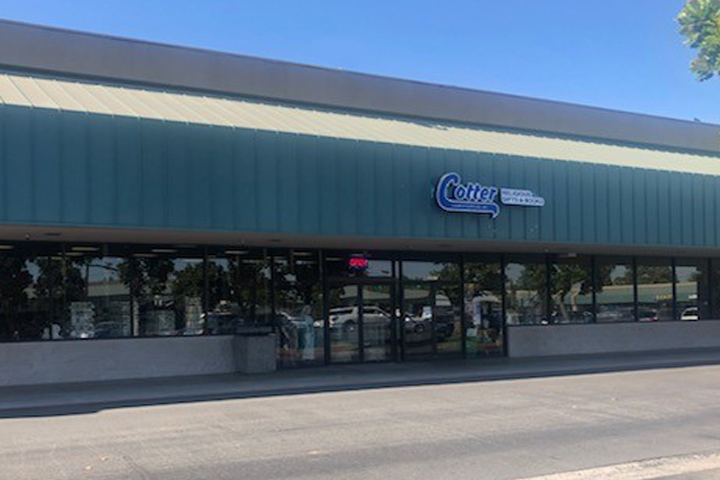 San Joaquin Religious Goods are part of the Cotter family of church supply stores.
We are located at 3065 E. Ashlan Ave. in Fresno, CA 93726-3306
Store Hours:
Tuesday – Friday:  9:00 AM – 5:00 PM (PST)
Saturday:  10:00 AM – 2:00 PM (PST)
Sunday & Monday closed
Telephone: (559) 227-7373
Fax: (213) 385-7206
Email: cotters@cotters.com

Please visit our online store at Cotters.com. You will be redirected there after several seconds.